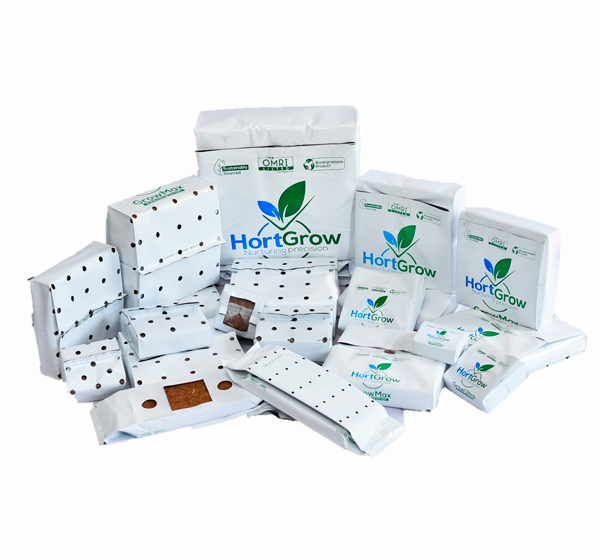 Sustainably-sourced Coco Peat Products for Organic, Eco-friendly Growing
HortGrow Solutions was created to help Growers and Home Gardeners develop healthy, abundant plants using less water, nutrients and labor per growth cycle. Our primary products are made from Coco Coir, sometimes known as "Coco Peat" or "Coco Pith",a sustainable natural by-product of the Coconut industry.
Whether you are a professional or an amateur grower – cultivating plants in-ground, in containers or hydroponic gardens – our organic Coco Peat growth media are a superior foundation for healthy root and plant development.
100% of HortGrow products are OMRI listed for organic use and sustainably sourced.
And we are more than a manufacturer of Coconut Coir growing media. Our research and development is anchored in the "hands-on" experience of reputable growers who use sustainable, organic products to grow vibrant, eco-friendly crops.
Our proprietary growing blends are grounded in scientific research, but they have been perfected over years with the feedback and direction of professional growers.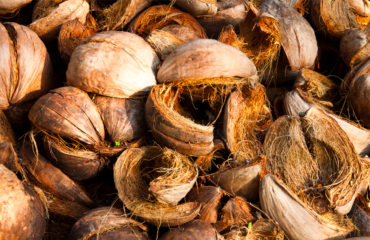 Depending on the use, (starting seedlings, hydroponics or in-ground cultivation), our products are:
Balanced blends of different-sized particles: Coco Pith, Coco Fiber and/or chunky Coco Chips
Triple washed to remove salts and sun dried to assure low EC and optimum pH
Tested free from pathogenic microbes, heavy metals and weeds
Slowly biodegradable and long lasting, reducing replacement cost and labor
Water and nutrient-retentive while supporting proper capillary moisture
Porous for maximum airspace and drainage while retaining soluble nutrients
The HortGrow dedication to product purity, innovation, streamlined logistics and customer support is unparalleled. Consumer demand continually drives the creation of new products

When Growers choose HortGrow's customization services, they receive more than Grow Bags made to their exacting specifications: they receive professional consultation from our staff members, who are active growers themselves. We are constantly learning and innovating, and are dedicated to sharing "Best Practices" through our Blog and Newsletters.