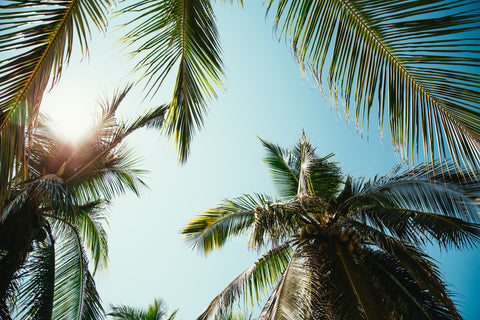 Coco coir is key to high quality nursery production
HortGrow offers "off the shelf" and custom-blends of Coco Coir and Coco-perlite formulations for Commercial use. Our coco plugs and coco discs are a popular choice for seed germination and rooting of vegetative cuttings. Every shipment we make ensures the same standards of highest quality and reliability in all our products.
We welcome nurseries and potting soil producers to join our partner program to secure your supply of quality coco coir and save even more!
Consistent and quality supply
Washed and buffered options
Destination delivery